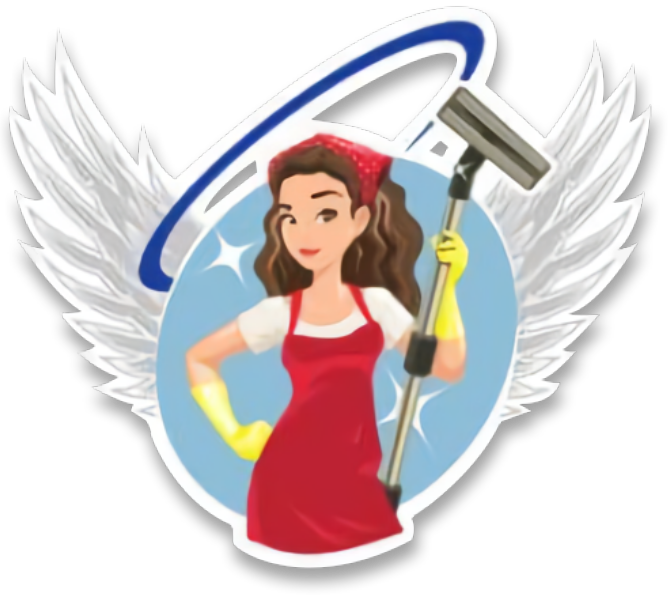 Residential Cleaning
Angel Work Cleaning Service will work with you to schedule the cleaning services you need and to match your budget. Reclaim more of your time and focus on more important tasks while we manage your dusting, vacuuming or mopping, sanitizing, waste removal, and many other tasks. Contact us today to find out about other services we offer, how we can help you with your cleaning needs, and to schedule you next service appointment.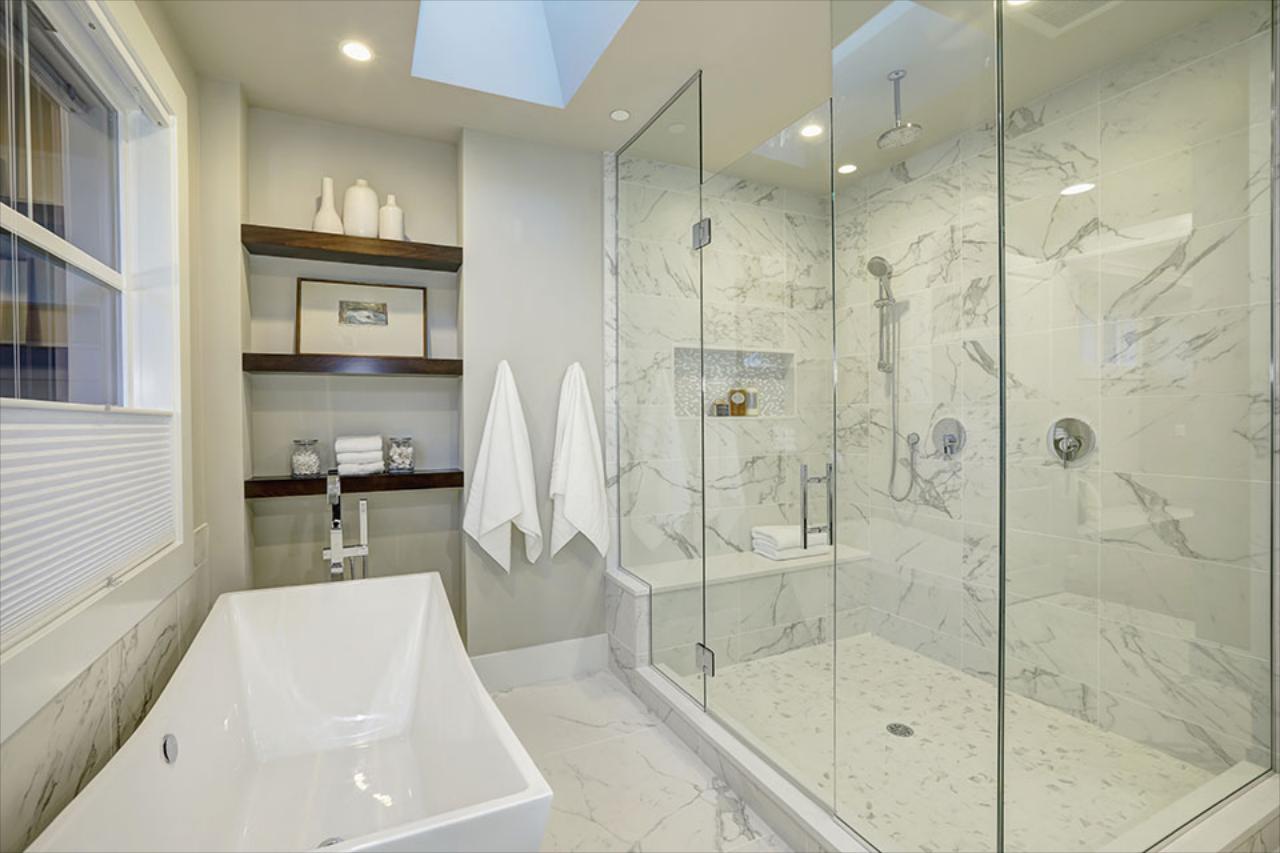 Commercial Cleaning
At Angel Work Cleaning Service, we are ready to work with you to help meet your cleaning needs and budget. Our process starts with a no charge, no obligation quote for our cleaning team, on-site management, and other services to help keep your office or retail space clean, sanitary, and a space in which you are happy to host guests and customers. Contact us today to get started on a path to affordable, quality cleaning and learn more about how we meet your goals and exceed your expectations.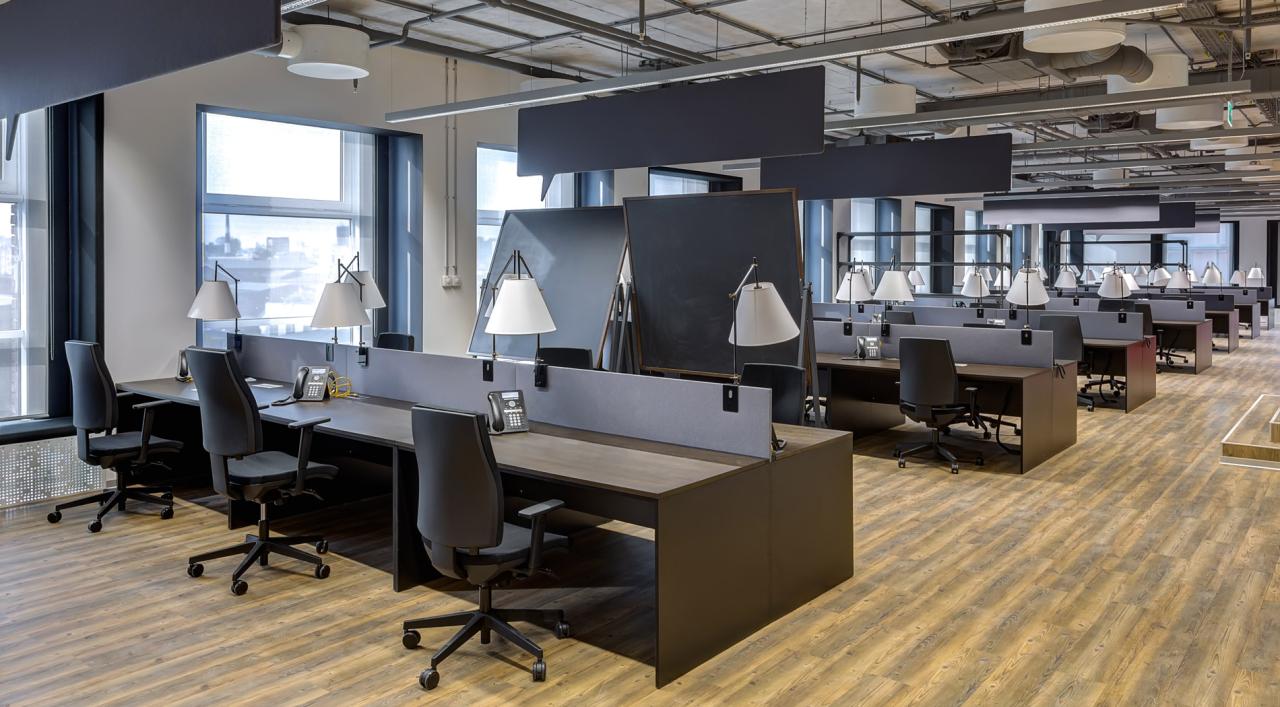 Sanitzing and Disinfecting
At Angel Work Cleaning Service, we have the equipment and experience to make your home or business look and feel like new with quality, professional sanitizing and disinfecting services. From floors and walls to kitchens and bedrooms, let us give you a clean space that you'll be comfortable in. Don't spend your time scrubbing or handling harsh chemicals in your home when our sanitizing services are quick and 100% eco-friendly. Contact us today to schedule your next service appointment.