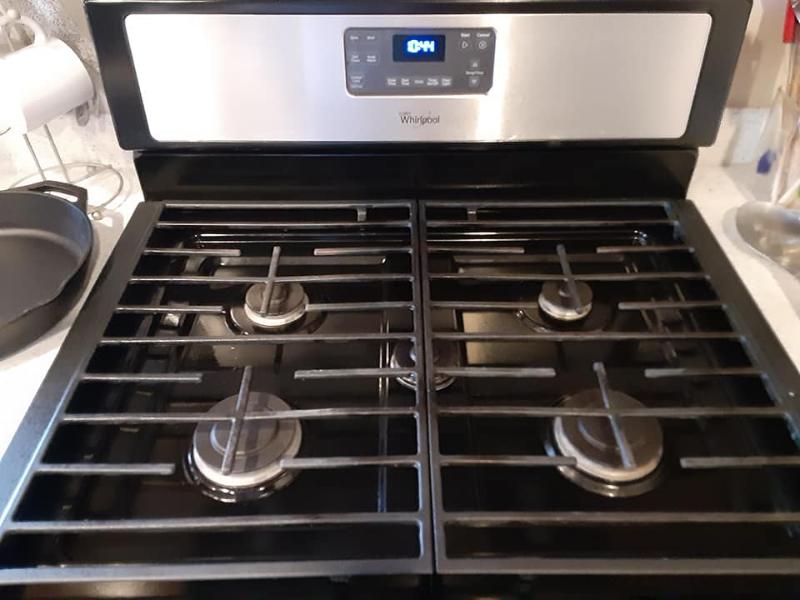 We know you get busy with life, so let us clean your home.
Angel Work Cleaning Service is proud to help our hard working clients enjoy their precious time at home. We offer highly proficient cleaning services for every room in the house. Whether you're just looking for help with general dusting, vacuuming, and wipe-downs around the house, or you need to scrub, wash, and deep clean rooms in your home, Angel Work Cleaning Service is here to help you achieve and maintain your optimal level of clean.
contact us for a free estimate!