Angel Work Cleaning Service
Cleaning is our business.
We are happy to discuss your cleaning needs and projects! Angel Work Cleaning Service has the tools, equipment, and experience to provide a professionally cleaned space for your home or business. We will work with you to schedule cleaning service and teams to minimize any impact to your schedule and daily activities.
Residential Cleaning
Our courteous cleaning aides help you maintain a tidy and grime-free home. Let us dust, sanitize kitchen and bathroom spaces, clean windows, and so much more. We're here to make it easy to keep your home looking and feeling great!
view all services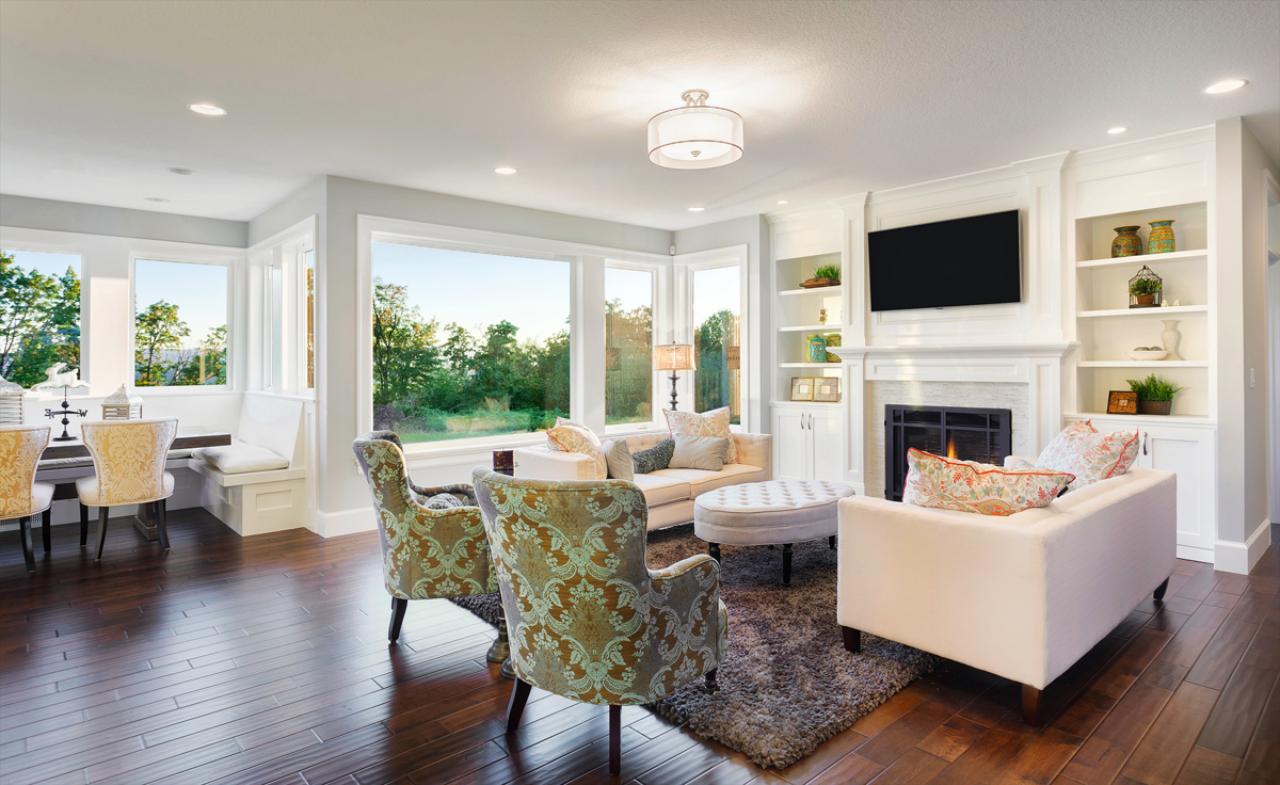 Commerical Cleaning
Let Angel Work Cleaning Service clean and maintain floors, empty trash and waste receptacles, and so much more while you and your employees focus on your business needs and your customers enjoy a space in which you'll be proud to host them.
view all services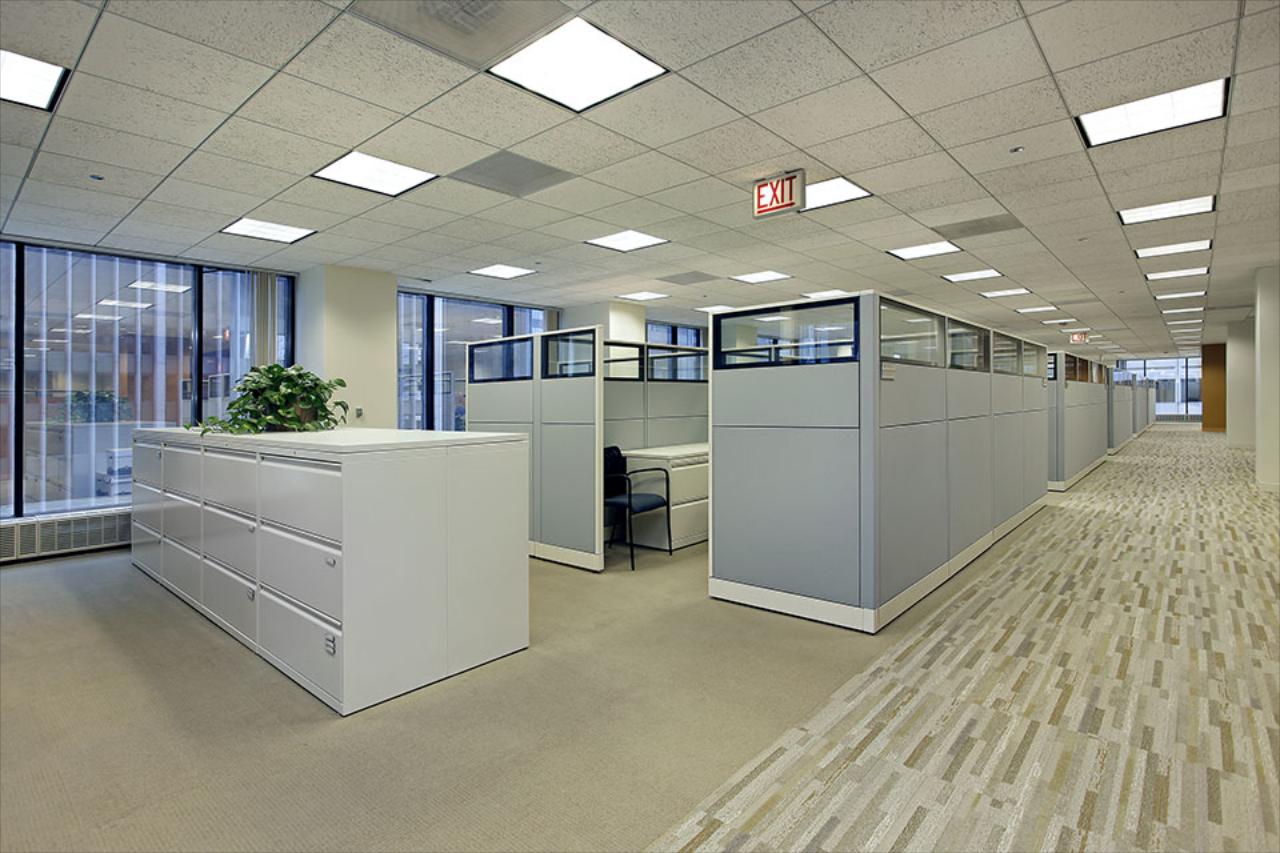 Sanitizing and Disinfecting
Our sanitizing and disinfecting services helps to remove ground-in dirt, remove odors and stains, and bring your home up to a new level of cleanliness. Angel Work Cleaning Service will help remove dirt, grime, mold, and more from your home and bring out the original brilliance of your home.
view all services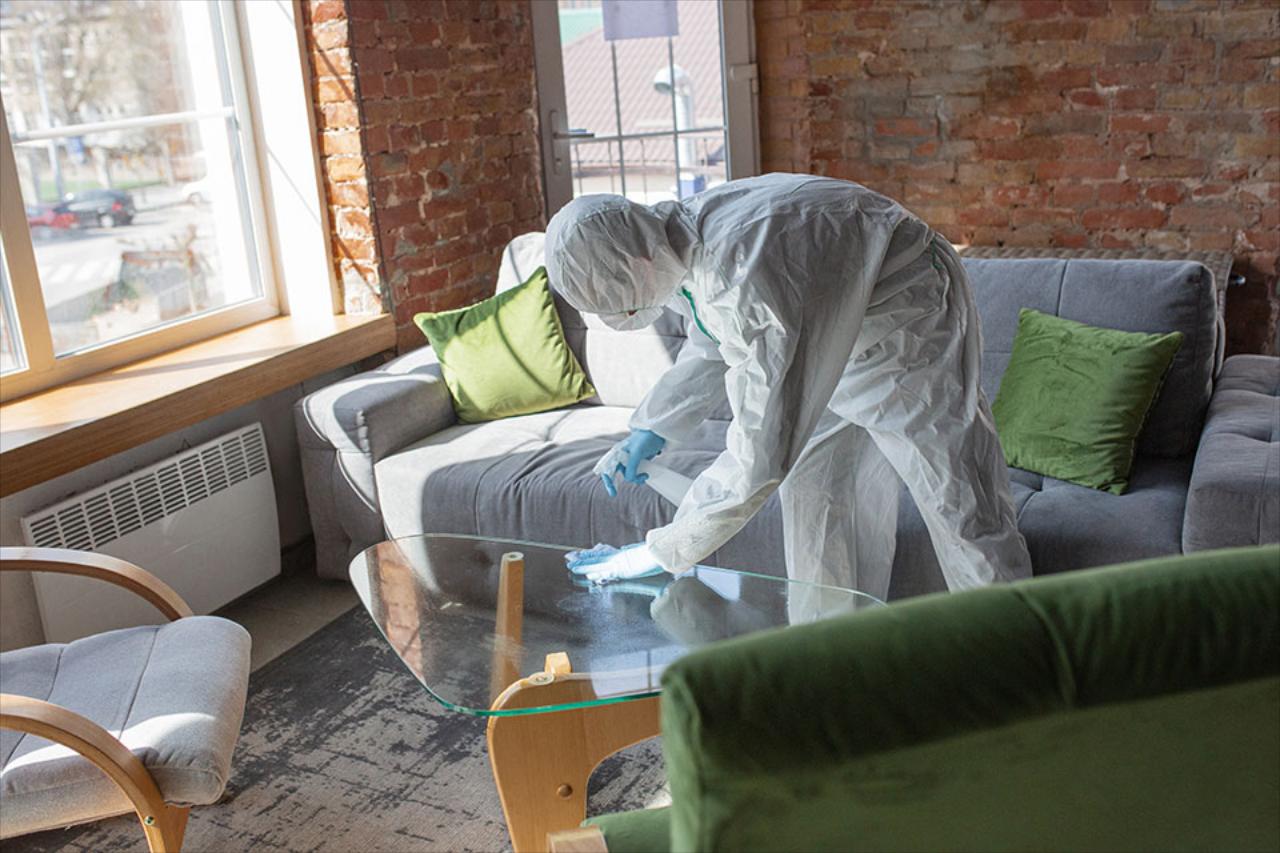 We are dedicated to quality cleaning services and an excellent customer experience.
Angel Work Cleaning Service is proud to offer our experience in home, office, and retail cleaning to our busy clients in and around the Medford, OR area. We offer complete cleaning services to help you reclaim more time to do the important things with your family and your clients. Contact us today to discuss your cleaning needs or for a free estimate.